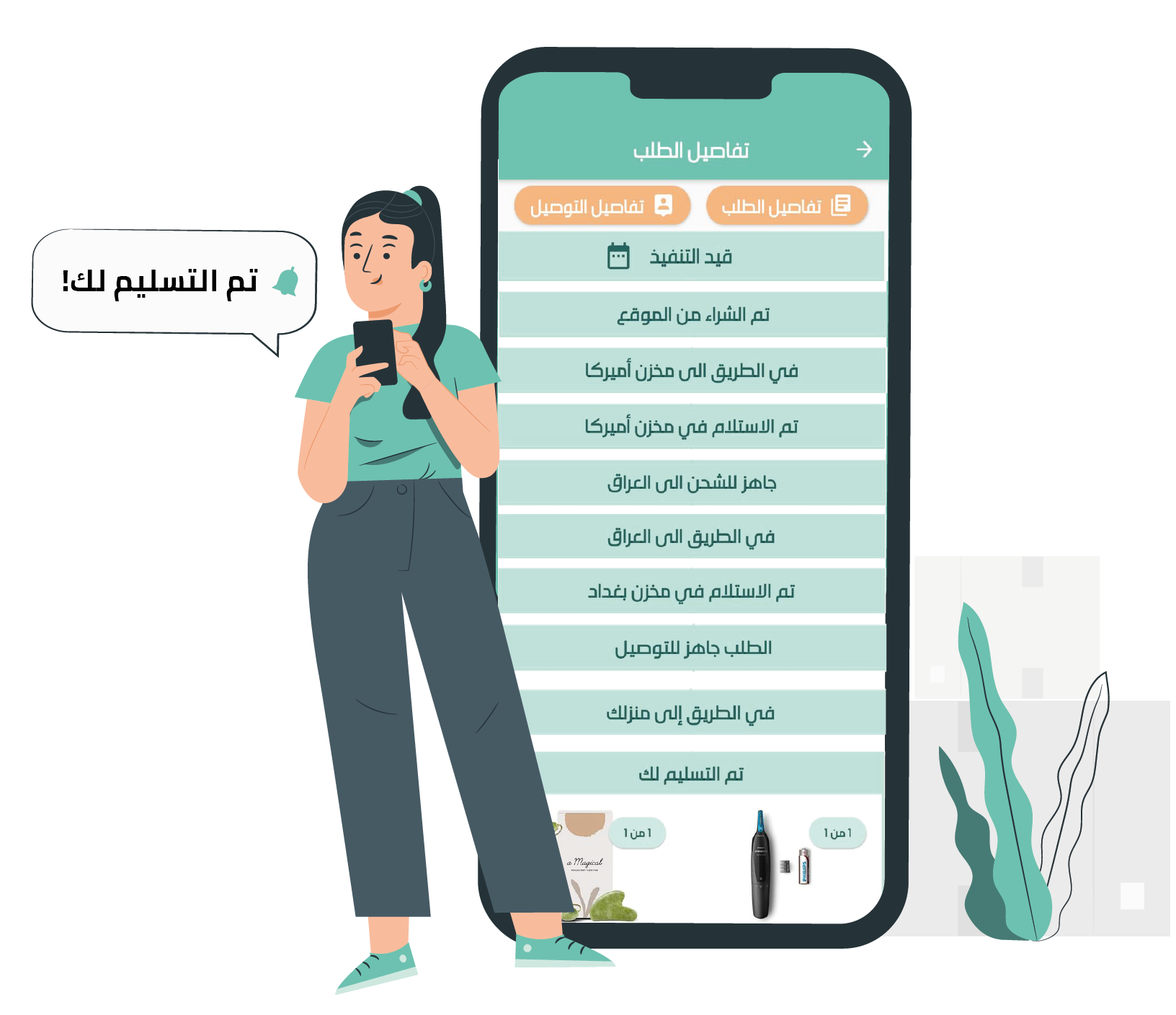 About Us
Pure Platform realises the opportunity in the e-commerce space and is keen not to leave anyone behind.
The company addresses the gap between a joyful shopping experience and the availability of efficient payment methods by offering innovative solutions that enable everyone to shop the world with peace of mind.
With its digitized option, Pure Platform strives to provide an unparalleled shopping experience that makes shopping more enjoyable with the variety of products as well incentivises customers on their shopping. Pure Platform, as the name implies, offers a trusted, global network that customers can navigate safely and securely.


Who we are
We make e-commerce accessible and affordable to our customers in countries with lower levels of financial inclusion by providing innovative alternative payment methods.
Our Mission and vision
To enable customers in lower levels of financial inclusion to shop the world from the comfort of their home.
To become the e-commerce platform of choice for customers